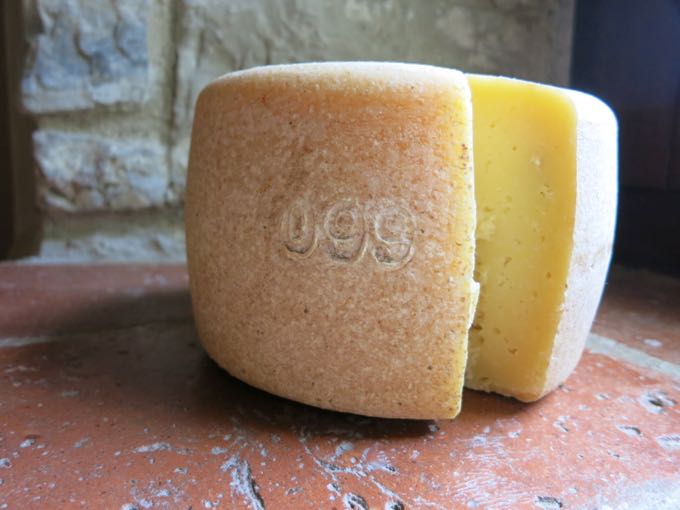 I've been thinking a lot about cheese lately. Actually, who am I kidding? I always think a lot about cheese. I love cheese, but…cheese doesn't love me so much any more. Like many of life's pleasures, I just can't eat as much cheese as I used to. But that's ok. Because while Domenico and I don't make entire meals out of 4 different kinds of cheeses and a loaf of bread like we used to when we first met, we still manage to work a lot of cheese into our life. As I write this I currently have at least 2 kilos of various cheeses waiting to be eaten in my fridge.
My approach to cheese is easy. If I'm going to eat less, it has to be the best. Here are some of my personal mantras:
No processed cheese. Ever. I would never ever waste my precious cheese rations on something that was made in a factory.
Know your cheese maker. Whenever possible, my cheese comes from people I've actually met. Either at a farmer's market or by visiting their farm or dairy. Not only do you end up with great cheese, you usually end up with some pretty great stories.
Cheese plus. This one is key. I almost never eat cheese on it's own. I've learned that one of the best ways to make a little cheese go a long way is to use it within the context of a bigger dish or meal.
And this last one is the focus of this post. A huge (scary) number of my recipes feature cheese in a big way. I think of cheese as a main ingredient, but it's always balanced out, with vegetables, pasta and sometimes (see below) chocolate. And so without further ado, here are some of my cheesey favorites. (You'll notice I left out pizza, because that seemed WAY too obvious).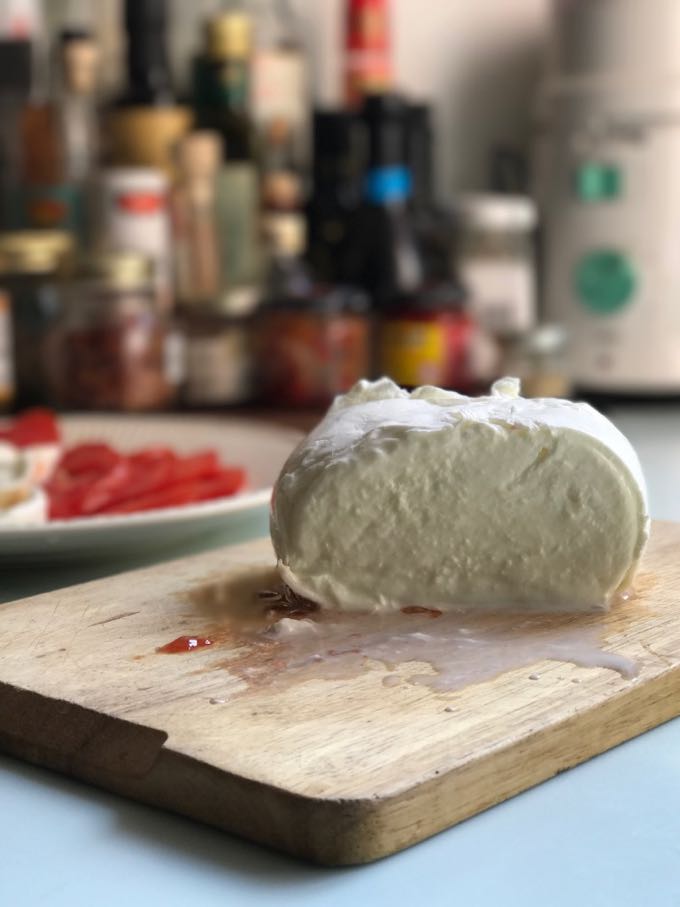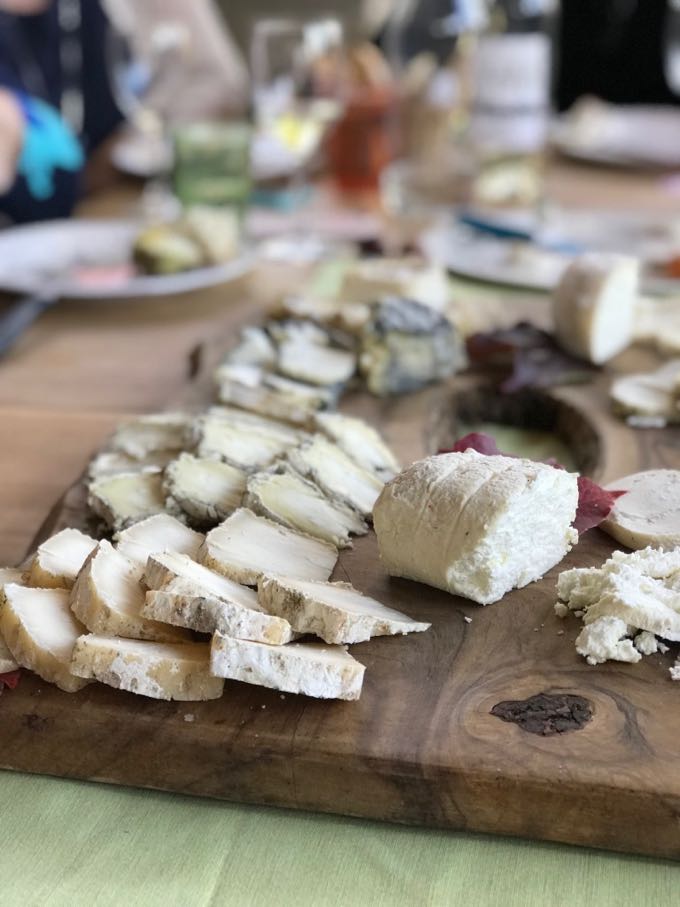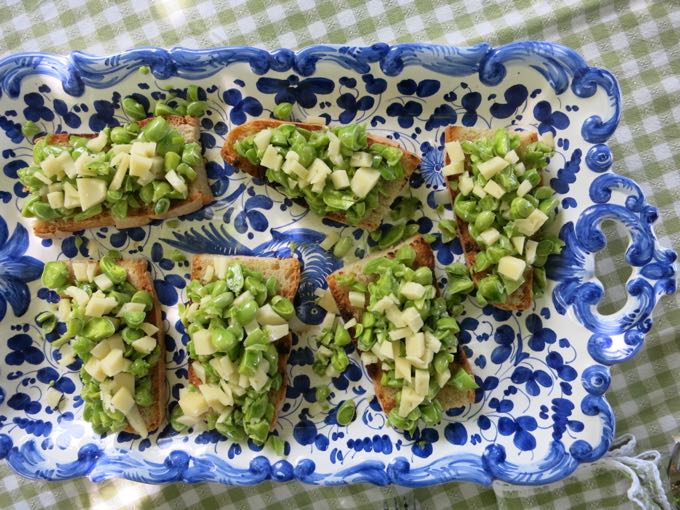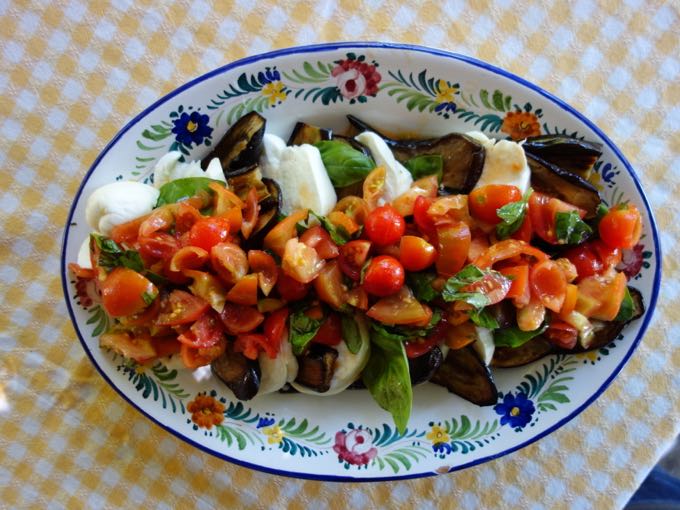 If you're interested in stories about cheese and the people who make cheese I invite you to order my newest book, Eating My Way Through Italy (May 2018) available for preorder here.