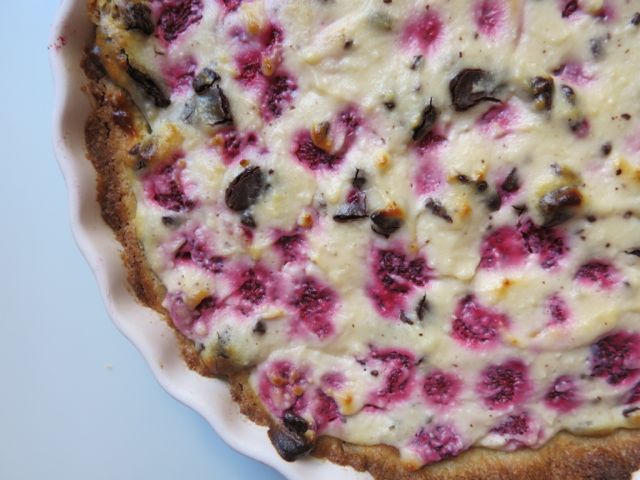 A crostata is my go to dessert. Easy to make, and usually pretty impressive, I make them whenever we are having guests for dinner. But I'll also will whip one up in a pinch to take to a friends house when we are invited out.
All of my Italian friends are always surprised with how good my crostate are. The problem is that they are used to truly boring and dry store bought crostate. The trick to a good crostata is butter. The better the butter, the better the crostata. The problem with most crostate that are on sale in Italian bakeries is that they often use margarine. Enough said.

Once you've got the crust down (and it takes about 5 minutes to mix up) you're free to filler' up with anything you'd like. Jam is traditional, and here again, the better the jam, the better the crostata.
I am also partial to ricotta fillings. Sweetened ricotta on it's own is delicious, but mixing in other fruit and/or chocolate makes them even better.
Last week we were invited out to our friend Doug's beach house for dinner. He was making the main course, but everyone else was bringing along something. My contribution was, of course, a crostata.
Butter and flour from the Farmer's market and eggs from my Umbrian neighbor's chickens ensured a delicious crust.
The filling was mostly sheep's milk ricotta (also from the Farmer's Market) but what made it extra delicious were two containers of just-picked raspberries. Berries are few and far between in Rome, since the heat means that by the time they make it to market they are just not worth buying. I was lucky since lately the juice guy at the Farmer's Market has been bringing in a few pints every Saturday. I got there early enough to snatch up a few before they were gone.
That, and leftover bits and pieces of Mast Brother's chocolate from a recent house guest (thank you Melissa!) may have made this the best crostata ever.
But then I always say that. Until the next crostata.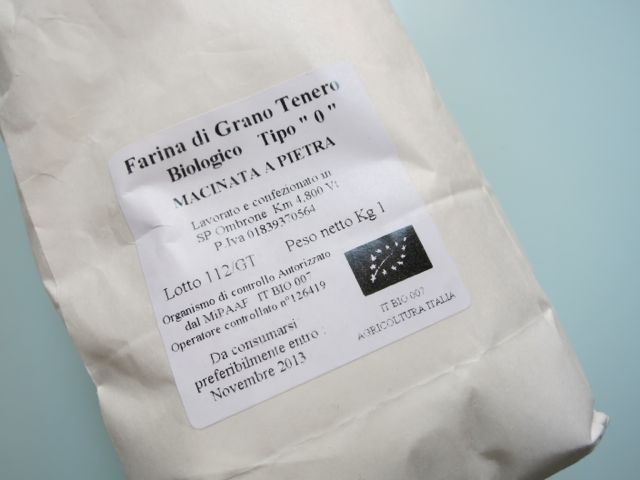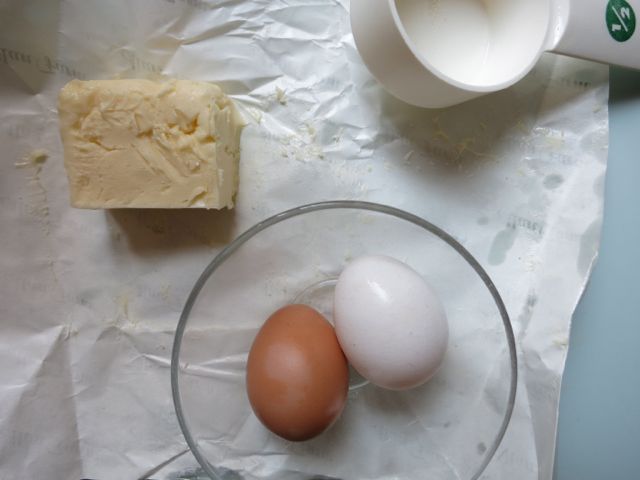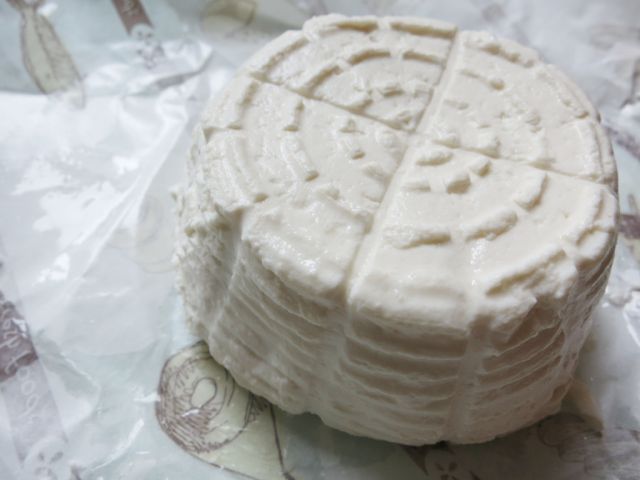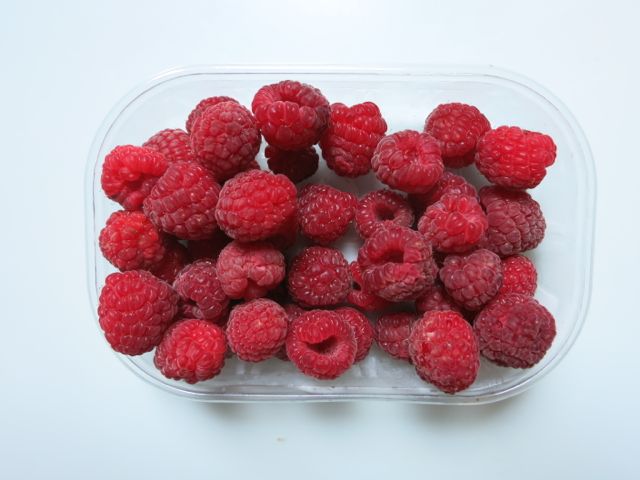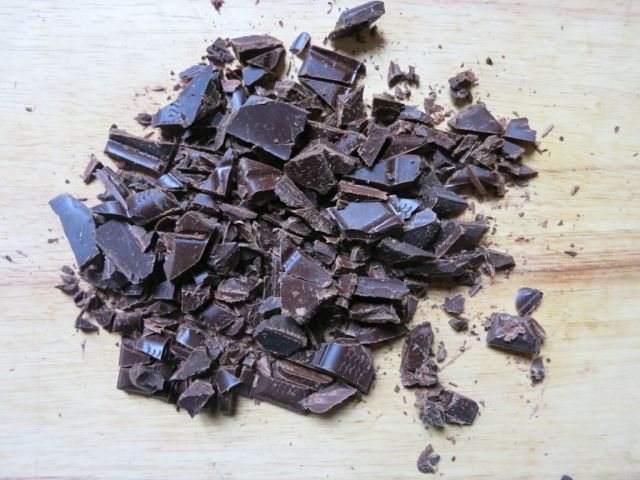 ricotta, raspberry and chocolate crostata
Crust:
1 ½ cups of flour
7 Tablespoons of butter (110 grams)
2 egg yolks
½ cup sugar
¼ tsp salt
Preheat oven to 350F (180 c. )
Place flour in a big bowl, and make a well in the center of the mound. Place cut up butter, sugar , salt and yolks in the dent. Gently start to mush it all together, eventually working in the rest of the flour. Give it a few good shoves with the heel of your hand to work it all together.
Line a 9 inch tart pan with removable bottom with parchment paper. Place the dough in the pan, spreading it out with the heel of your hand until it covers the pan and a bit up the sides.
Bake the crust for about 15 minutes, until starting to turn golden.
Take out and let cool.
Filling:
1 ½ cups whole milk ricotta
1 egg
¾ cups sugar
2 cups raspberries
1 cup chopped dark chocolate
Whip the ricotta with a fork till smooth. Add sugar and eggs, and stir till smooth.
Fold in berries and chocolate.
Fill tart shell with ricotta mixture, place back in oven and cook for about 25 minutes, until set.
Let cool to room temperature and serve.