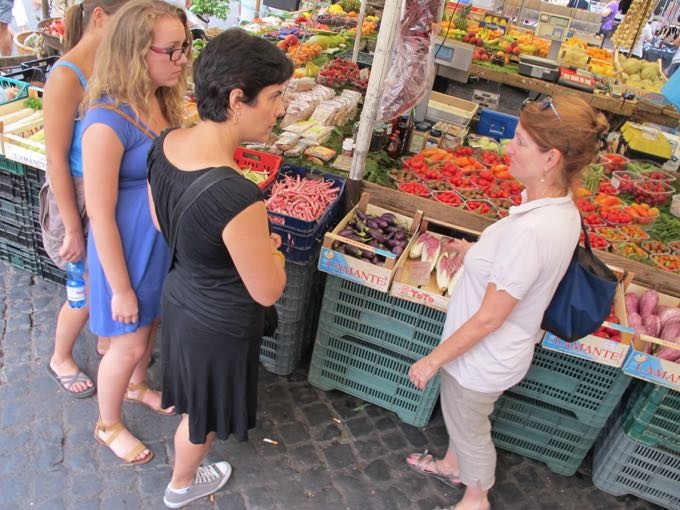 So often when I post something delicious on Facebook or Instagram, the comments that I receive are  along the lines of 'Can I come too?' or 'Is there a place set for me?'
Yes, you can. The answer is: Yes.
Would you like to join Sophie and me for a week-long , food-filled adventure in the Eternal City? We are leading two delicious tours this fall, and would love it if you could come along. Your place is set and waiting.
During the 6 day tours we'll have the time to explore Rome, from a completely food-centric point of view. From breakfast through lunch, we'll wander all over the city, tasting, drinking, eating, cooking , learning and having fun.
We'll be based in the Monti neighborhood (which, if you read this blog, you may feel you already know well) , one of Rome's most characteristic and charming areas. You will be staying in a private apartment, complete with kitchen, wifi , bedroom and sitting room. The days will be full, with adventures both in and out of Rome. But don't worry, you'll have some down time as well, to head off on your own to explore.
Some of the things we'll be doing:
Welcome dinner in my home (see! I told you  I set a place for you!)
Tour of the Food Artisans of Trastevere
Private tour and lunch at the American Academy of Rome
Dinner at my local pizzeria
Market walk and Cooking Class
Cheese and Wine Tasting Dinner
Day Trip to a Goat Farm and Winery
Rooftop Cocktails
Gelato and Roman Fountain Tour
And much more…..
The dates of the tours are October 18 and November 15. I'm sending out this email now since the sign up deadlines are approaching fast. The deadline for October is September 10, and for November I have to hear from you by October 1. The tours are limited to a total of 8 people, and I  have a few spots left on each one.
Why October and November? I've scheduled the tours during this time since it's low season in Rome and there are not only blissfully fewer tourists around, the airfares come down quite a bit too. (Also, the weather is gloriously cool, perfect for eating our way across the city.)
If you'd like to know more details (prices, etc) just drop me an email : elizabeth@elizabethminchilli.com
I hope you can make it!!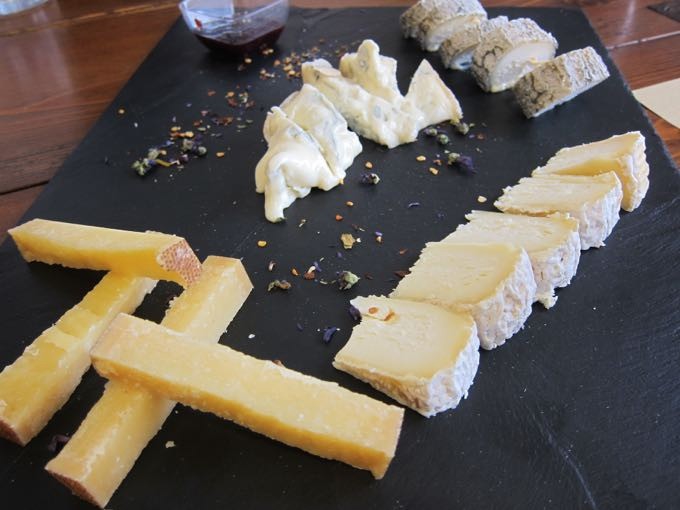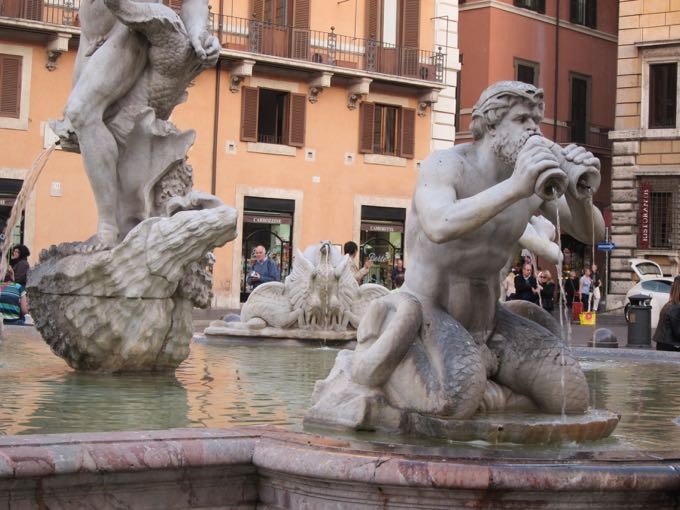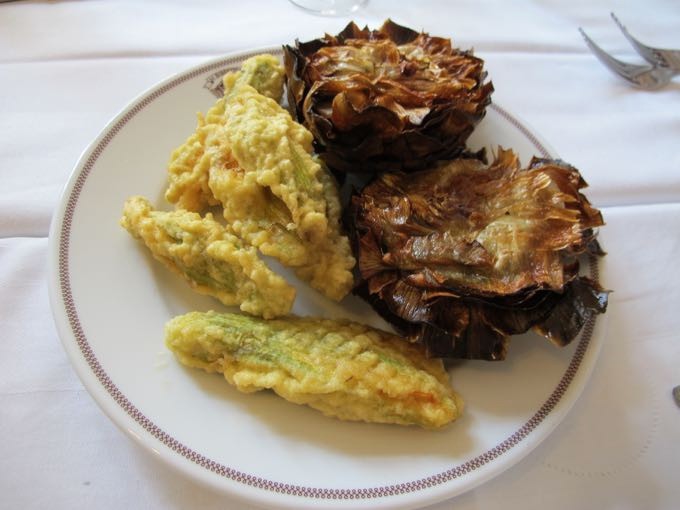 Dates of Tours: October 18, 2015 and October 15, 2015
Length of Tours: 6 nights
For more details please send me an email : elizabeth@elizabethminchilli.com