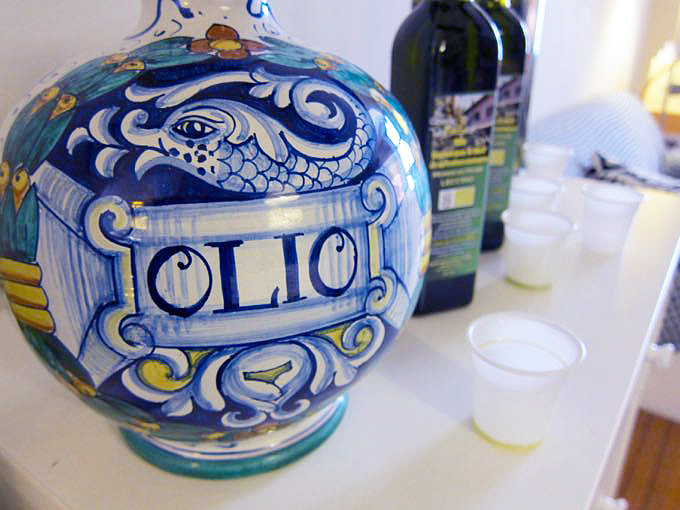 One of the questions I get most often is: Where can I buy good Italian extra virgin olive oil? I get this question from people visiting Italy as well as from readers and friends back in the States.
If you've read even minimally about olive oil over the past few years then you know that this can be a loaded topic. Poor harvests combined with olive oil fraud has made this question more difficult than ever. In Umbria, where we have our home, complete with about 120 olive trees, this is the fourth year running that we have had next to no olives to press. One year it was a plague of flies, another drought, and this year a late frost nipped most of the buds off the trees. So I too am thinking not only about where to buy my yearly supply of olive oil, but also where I can grab a bottle of new, freshly pressed oil.
The question is even more difficult this year, at least in my area of Umbria. So bad was the harvest that many of the mills I usually turn to for local oil are only running half time. While this is problematic for me, I know that in this land where almost everyone and their aunt grows olives, I will eventually find the 60 odd liters that will see us through the year.
But what about back in the States? How can you make sure that the olive oil you buy is worth the high cost you pay? And it will be high. If you find a bottle of olive oil that seems reasonable, then, well…..I can't assure what you think you are buying (extra virgin Italian olive oil) is really that.
What I can do is give you a handful of resources that I know and trust 100%. For the most part I've spent time with these importers, here on the ground in Italy, sourcing not only olive oil, but also many other Italian products. The first thing you'll notice is the cost. This oil is probably going to be much more expensive than what you are used to paying  in your local supermarket (even if your local supermarket starts with 'whole' and ends with 'food'). Sorry to break it  to you, but true olive oil is expensive, even in Italy. That's just a fact.
While I am sure there are other sources in the States, here are the ones that I know personally and trust. (Do let me know if I've left any out in the comments below) (PS This is not a paid post. I just love all the oils that these people import) 
Manicaretti (Wholesale)
Rogers Collection (Wholesale)
Curious Appetite Gourmet Club (this new food club started by my friend Coral includes olive oil)
And in case you're looking for a few recipes to go with that oil:
If you are in Rome, and would like to join us for an olive oil workshop, just send me an email.
And you'll find many of my tips for shopping for olive oil and other food in Rome on my app, Eat Italy.
I will be up in Umbria all next week, with a Week in Umbria food tour. We will definitely be visiting a few olive mills, so make sure you are following along on my Instagram account, where I'll be filming away on my Instastories.
UPDATE: I just want to thank everyone for leaving great comments below, which include even more resources in the USA. Make sure you read through them for more information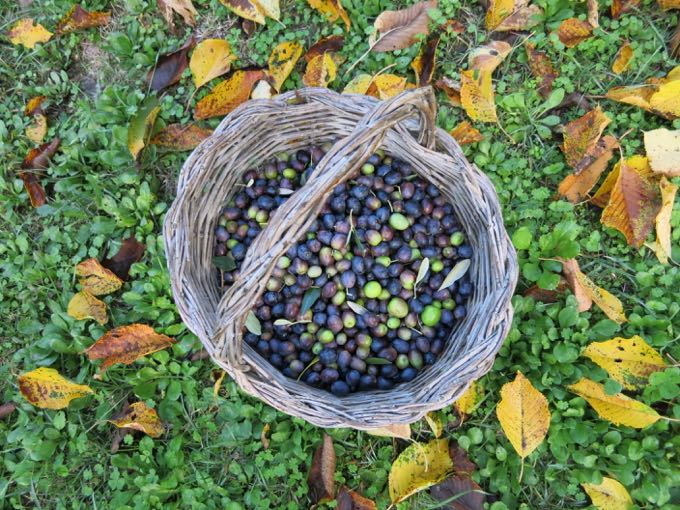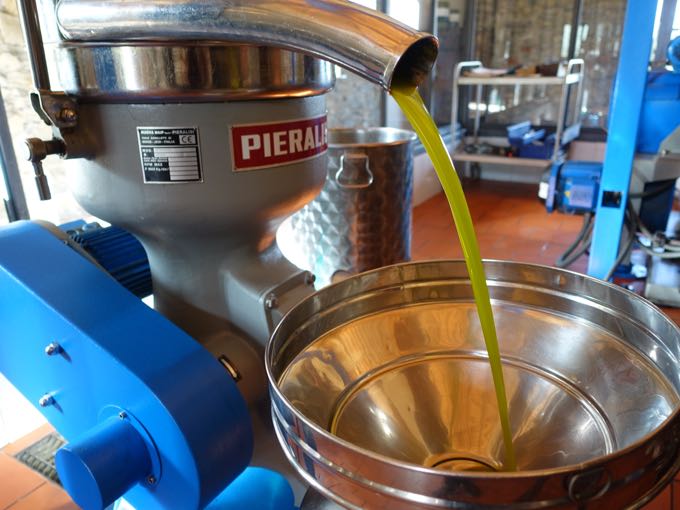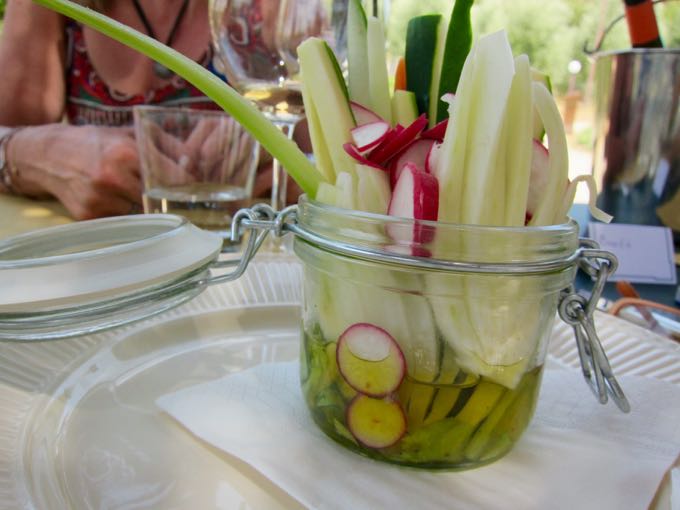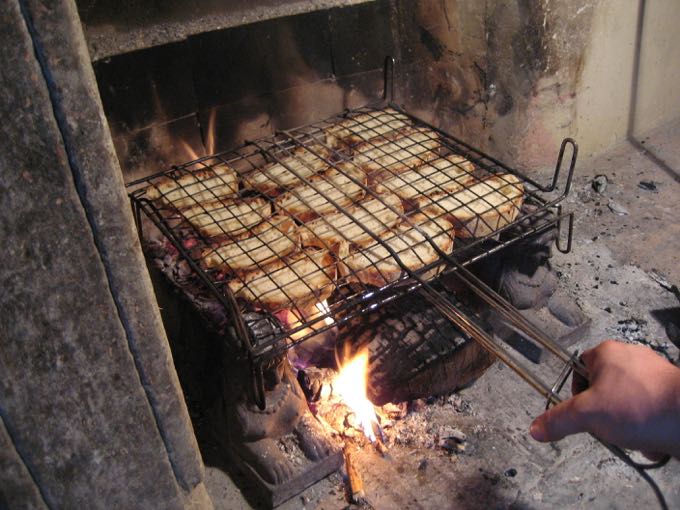 Save