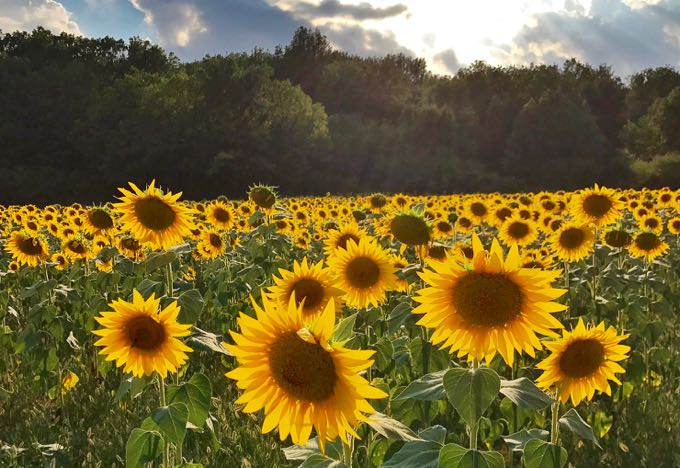 It's that time of the year when Italy just about shuts down. The heat in most cities is just too much and so restaurants and shops close their doors while their owners head to cooler locations.
This post is to let you know that, like all good Italians, I'll be closing the virtual doors to my blog for the next 6 weeks. While I am definitely in a nice place (Umbria) I'm not really on vacation. I'm busy writing away, and will be finishing both books! They are, for the most part, photographed, and now I just have to finish adding things like words. (!)
Since there are only so many hours in the day, I'm putting the writing of new blog posts on pause while I concentrate on those two big projects. I'll be back in September. Promise. And in the meantime you can follow me on Instagram, Facebook and Twitter. When I'm not in my attic office writing,  I'll probably be cooking and eating zucchini and tomatoes so expect LOTS of photos of that.
Have a great summer, where ever you are!
x,e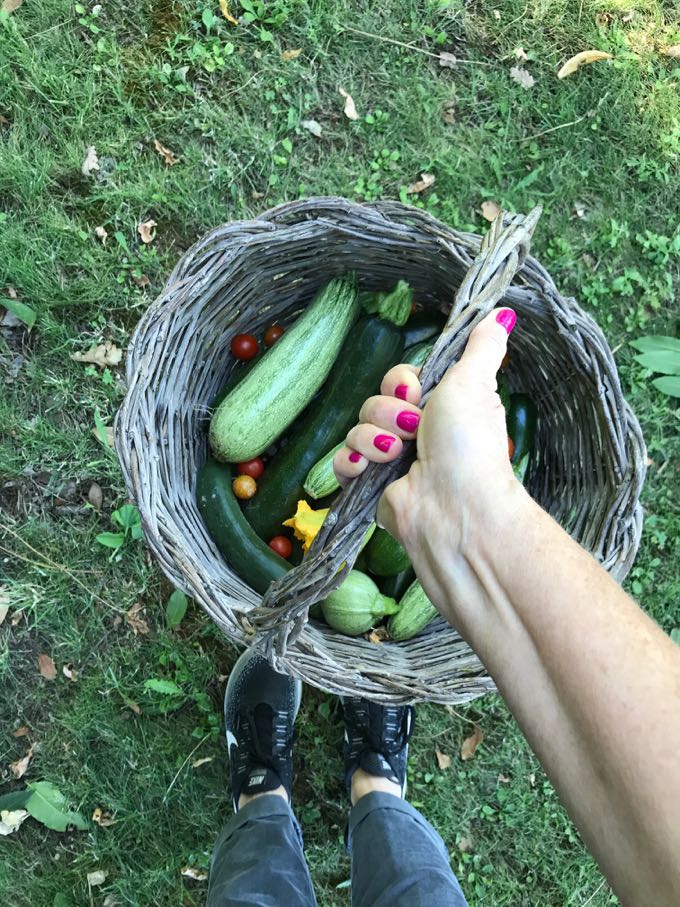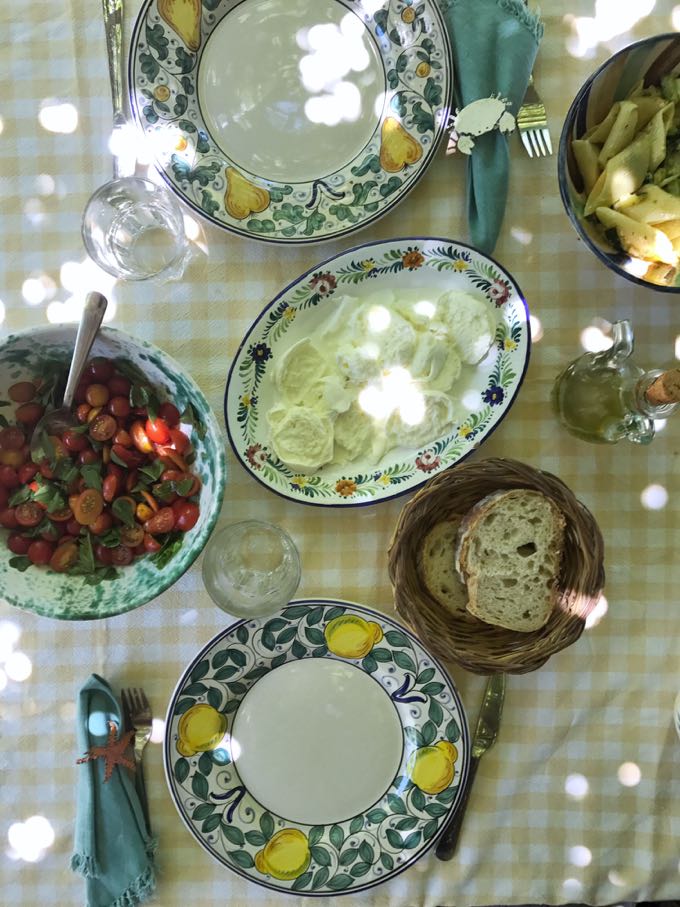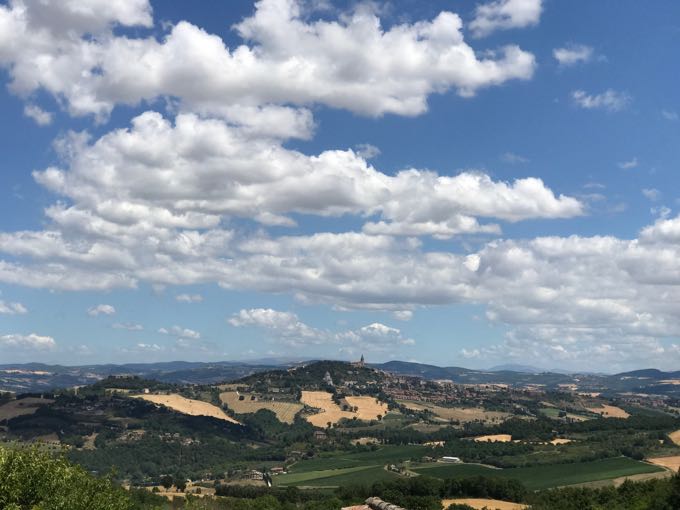 Save