I still have a hard time believing that my job description is writing about beautiful homes, delicious food and interesting people. But that's what I've been doing for the last 20 years.
I started out life as an academic, working on my dissertation on sixteenth-century garden architecture. During a break from working in the Medici archives, I met my husband – Domenico – and decided that maybe I didn't really want to go back to the States and teach undergraduate art history somewhere in the midwest. So I changed gears and very soon had a husband, babies, dogs and a brand new career writing for magazines like Architectural Digest, World of Interiors, Art & Antiques and Bon Appetit.
I began this blog in 2009, when things were starting to change in a big way in publishing. I had just published my sixth book, Italian Rustic, and the publishers suggested the trifecta of Facebook, Twitter and Blogging. At the beginning I had a hard time wrapping my head around what I wanted to say. So, rather than make any decision, I just started recording what I'm up to, day to day.
Although I started out writing mostly about design, shopping and travel, food eventually took center stage. This was a natural development, and one I didn't have to think too much about. Food has always loomed large in my life and writing about it, day to day, has come easily. I write a lot about restaurants, but also include a lot recipes and and often try to tackle more abstract issues. And drinking. I really love to drink. So there's that too.
While I do occasionally mouth off, I do try to keep the blog useful. I'm hoping that each blog post will give you something you can take away with you – a recipe, or a restaurant or something to do next time you're in Italy. I'm big on lists, and hope you'll print them out and forward them around.
As it turns out, among the people reading my blog were book publishers. One of them wrote to me to suggest that this blog thing might make a good book thing. Eating Rome: Living the Good Life in the Eternal City was published in April 2015.
Along the way I've also written a best selling app that will help you eat your way around Rome, Venice, Florence, Milan and Umbria. The app is called Eat Italy, and is available for iPhone or iPad.
When I first started the blog, I wasn't quite sure what it would lead to. One of the most exciting things that has turned into a real business is that I now lead Food Tours in Rome, around Testaccio, Campo de' Fiori and Monti. Along with my daughter Sophie, we also offer Day Trips into Umbria and Lazio, as well as Cooking Classes here in Monti. We have also begun a series of Week in Rome tours, that allow us to share our city in a fun, and deeper way.
Images: My writing career has had everything to do with gorgeous photographs. I spent years producing those big, beautiful coffee table books, and my articles in Architectural Digest, House & Garden, and World of Interior were always accompanied by superbly styled shots of homes and gardens. So, I do know a bit about styling. One of the complete joys of this blog thing has been learning to take my own photographs. It's a continual learning curve, which I hope you'll enjoy. Lately I've even been producing videos which is incredibly fun.
Geography: Yes, I'm in Rome. But I also have a house in Umbria, and travel around Europe quite a bit. So expect reports from all over.
I think that covers the big issues. For the smaller ones, keep reading my blog. To get in touch, email me at elizabeth@elizabethminchilli.com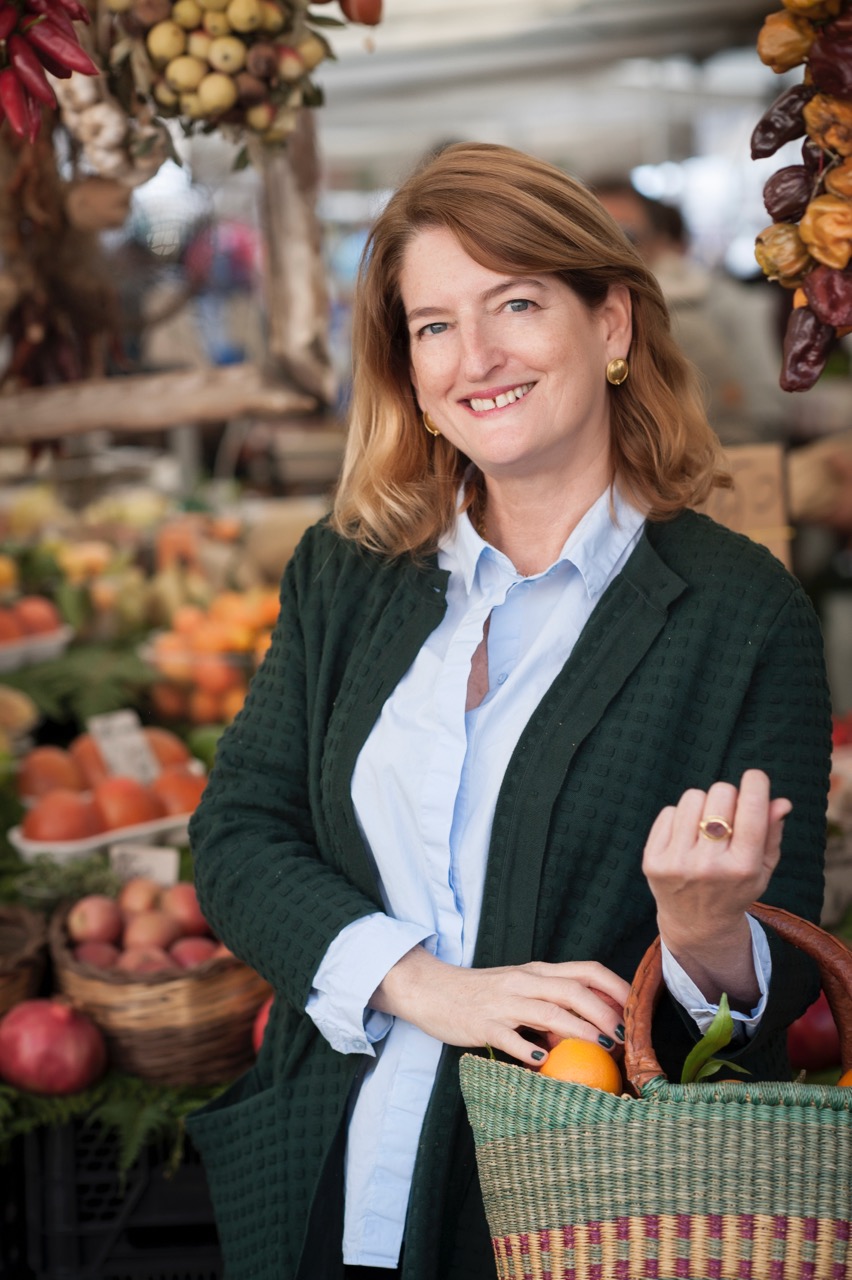 elizabeth@elizabethminchilli.com