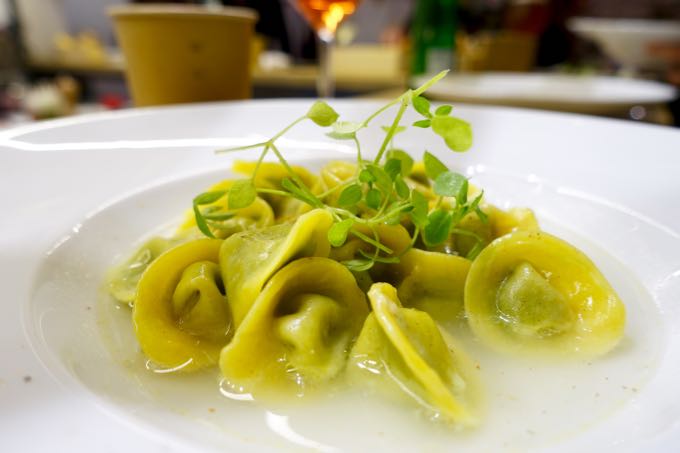 I've been meaning to write about Retrobottega for so long that I've now misplaced my notes from the meals I've had there. That happens. It actually happens more often than you'd think. I go to a restaurant, plan on writing about it immediately and then, somehow, months pass by.
In my mind I thought I'd written about this fabulous new restaurant in Rome mostly because I've been sending everyone I know there to eat. And everyone loves it.
Retrobottega is one of a new breed of restaurants in Rome that is more interested in the quality of the food and the work done in the kitchen, than it is about either the ambiance, service or even comfort of it's guests. Not to say that the place is 'uncomfortable' but if you're looking to either make a reservation or get a semblance of table service, then this place isn't for you. But instead, if you're looking for some of the most delicious, interesting and creative food being prepared today in Rome – at extremely reasonable prices – then run.
I've been a few times and the first time I went we actually were able to make a reservation, since we had booked the one big table they have, in the back, for a group of 10. Which is a really fun thing to do, since the price for lunch was very reasonable  (38 Euros) for 4 courses. Since everyone at the  entire table has to have the same menu, make sure you go with people who like to eat everything, since then you'll get a good selection of what the chef thinks is best. And while most of my group was leery of innards, I did manage to get one dish of some of sweetbreads, lacquered with pomegranate molasses, which were perfect. I also loved the truffle-topped fish tartare.
The other times I've been I've sat up front, at the counter facing the open kitchen, which was loads of fun. On a recent visit I had the Potato, Mussels and Almonds as an antipasto, which was so simple, but so good. Instead my friend Alice had the Carciofi, Tompinambur e Nocciola, which used the very first tender artichokes of the season and topped them with paper thin slices of deep fried Jerusalem artichokes and toasted hazelnuts.
My gnocchi were made with gran arso flour, and came to the counter a deep black color and was dressed with a very light sauce of merluzzo (fish) and caulflower. Alice's tortellini were etherial and light, filled with Swiss Chard and parmigiano and floating in a translucent broth.
The desserts are as seasonal as the main courses, since the entire menu (writenn on a black board) changes daily. In the fall , on my first visit, the poached quince topped with ricotta and on a bed of toasted cookie crumbs was stunning.
There are a bunch of quirks, which you can get used to. You have to set your own place, with paper mat and utensils located in the drawer at your seat. You also have to serve yourself beverages, so make sure you know how to open your own wine bottle. The seating is a bit cramped, so expect to rub elbows with your neighbor. But it's actually kind of fun, and the few times I was there, the food was so interesting that strangers were actually offering me tastes of their dishes. 
Like many of the newer places in Rome these days, Retrobottega is open all day long, from 12 to 12.  That means you can usually time it so you can find  a table, as long as you avoid arriving at fixed meal times like 1pm for lunch or 8pm for dinner.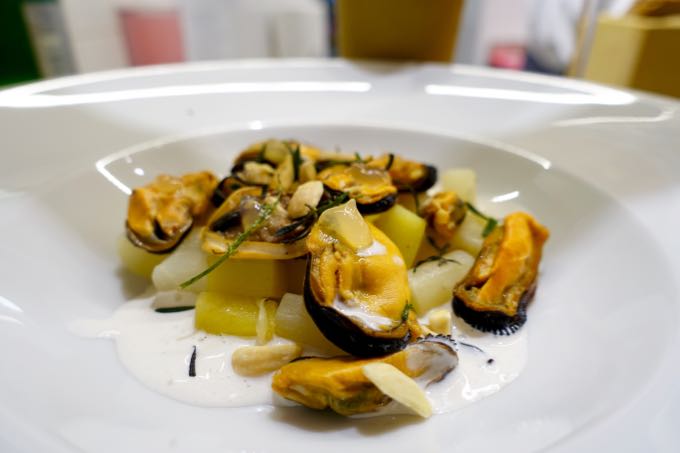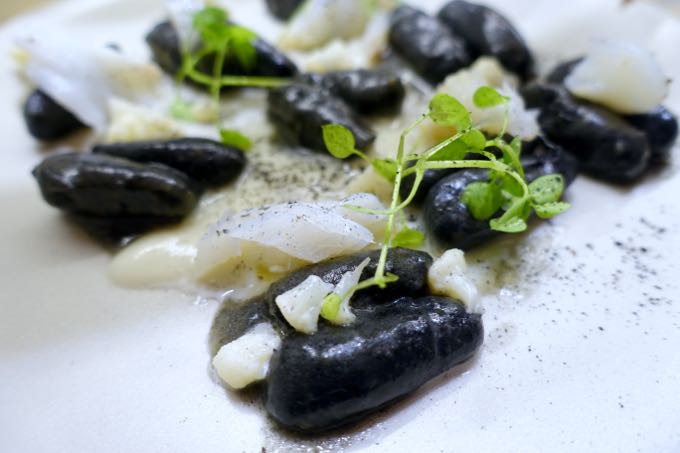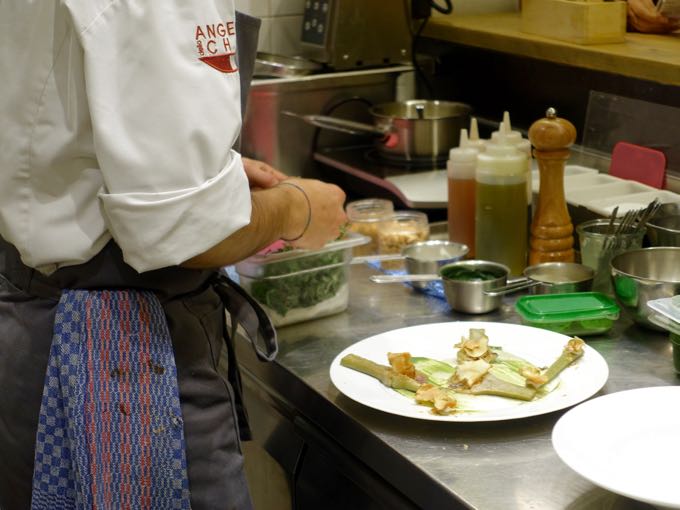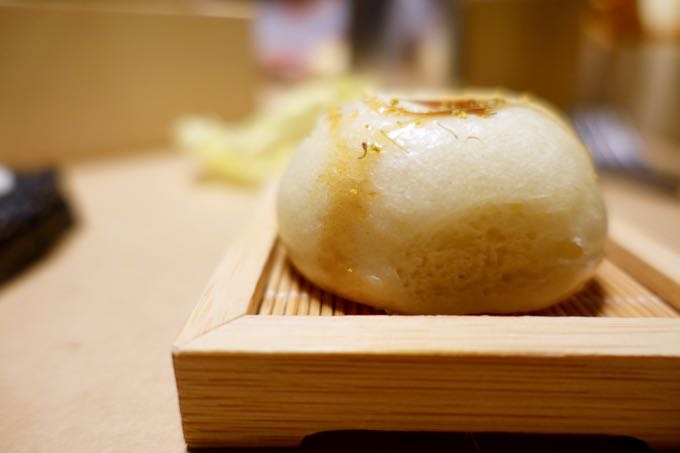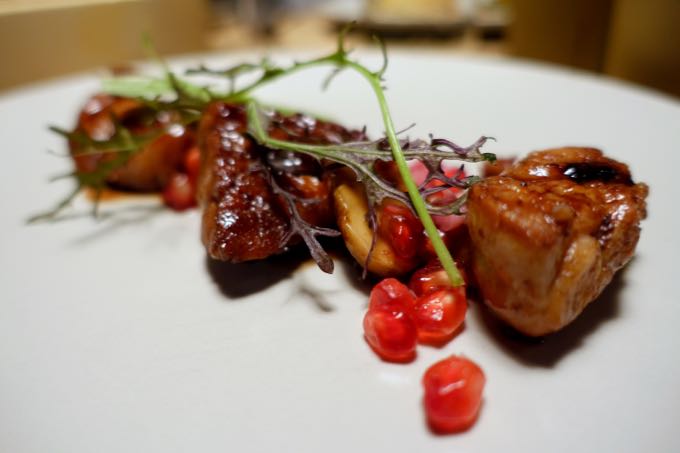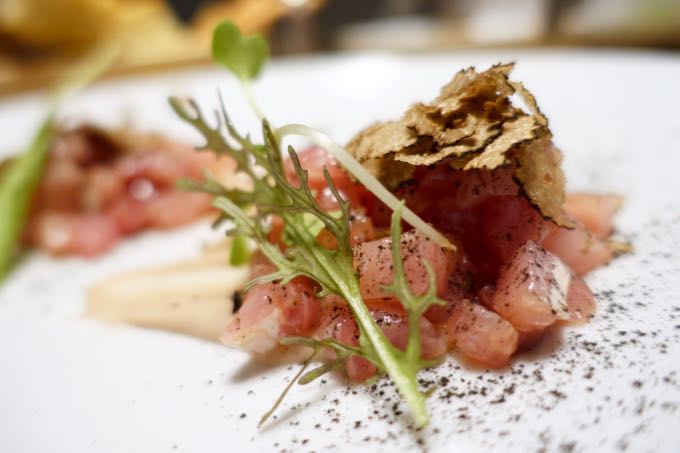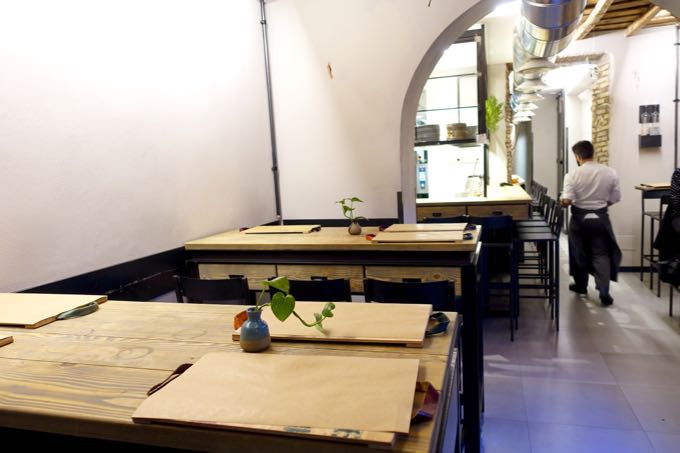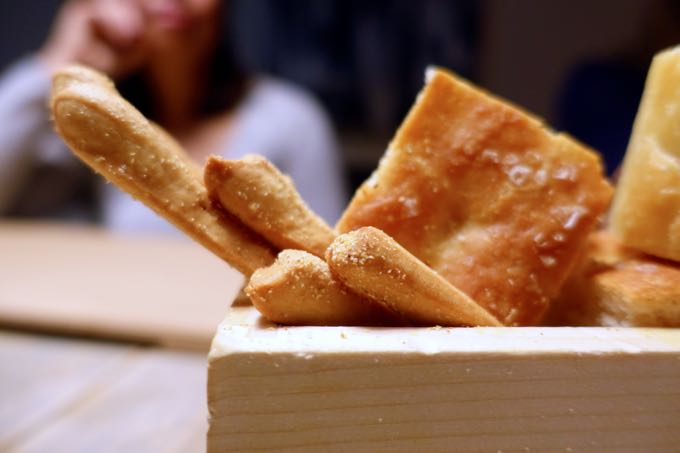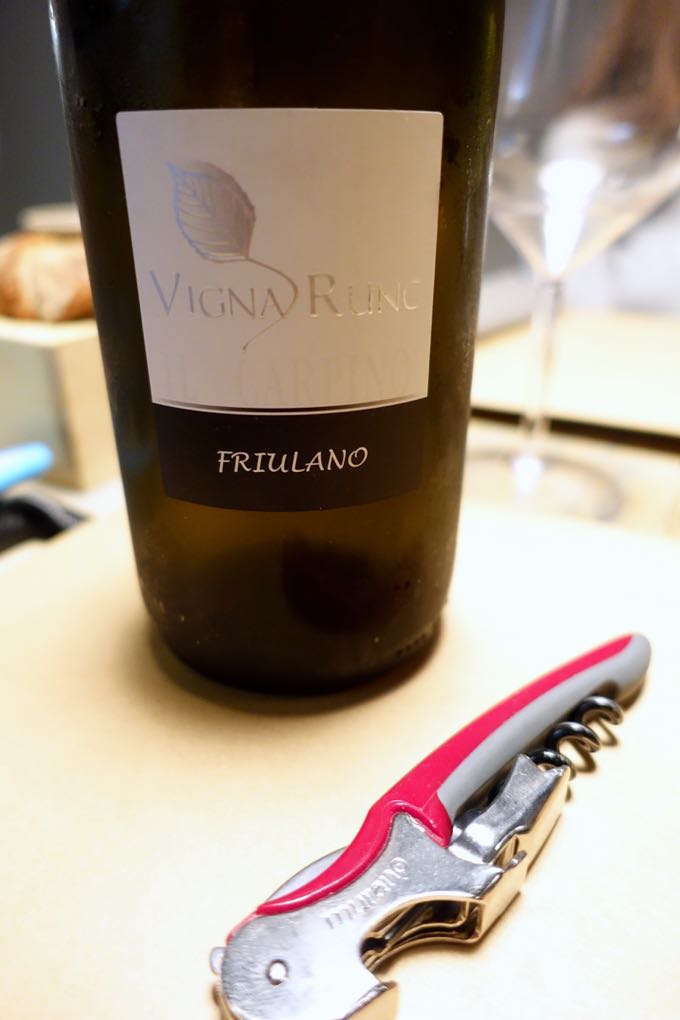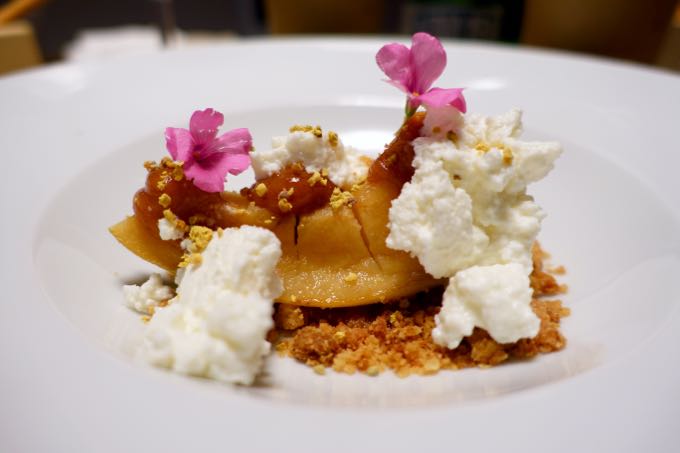 Retrobottega
Via della Stelletta 4
Rome
+39.06.681.36310
Closed Monday.
For more information on dining in Rome and Italy download my app, EAT ITALY. EAT ITALY is a free app, and contains guides to Venice, Milan, Rome, Florence, Torino and Puglia (and an ever expanding list of regions and cities) available as in-app purchases for both iPhone and iPad.
And don't forget my book: Eating Rome: Living the Good Life in the Eternal City.