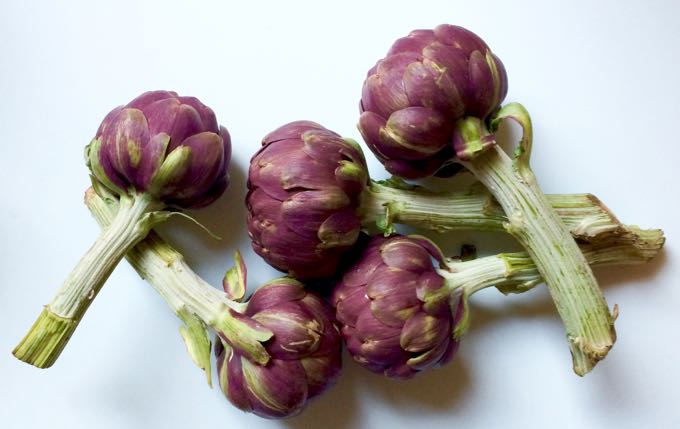 It's no secret that I've got a thing for artichokes. If you follow me on any form of social media then you know my feed turns green and purple this time of year.
While many of you have shared my carciofi addiction with your own images tagged #carciofogram, I'd like to invite you to step out of your virtual world, and make your way to a table, to share some in real life.
If you happen to be in Rome on Tuesday March 28th, there is a very special artichoke-themed dinner going on. My friends Sofie and Domenico (no not that Sophie and Domenico but this Sofie and Domenico) are holding one of their monthly pop up dinners at their place, The Eatery. And I've convinced them to devise an artichoke themed menu (it wasn't that hard).
I'm not sure exactly what will be on the menu, but I am sure it will be delicious. I've had the great pleasure of attending several of their past events, and you can read about one here.
FYI Domenico was a chef at the Rome Sustainable Food Project at the American Academy for years. Sofie is a master baker whose experiences include London and Paris. Together they share their passion for seasonal, local and creative food presented in a relaxed, yet elegant setting.
Details
When: Tuesday March 28
Where: Rome
What: a 4 -course menu including amuse, bubbly and coffee
Cost: 45 Euros per person, plus 20 Euros for the wine pairings
How: Want to join us? Contact Sofie directly here. FYI: space is limited!
Why: Isn't it obvious?
Hope you can make it.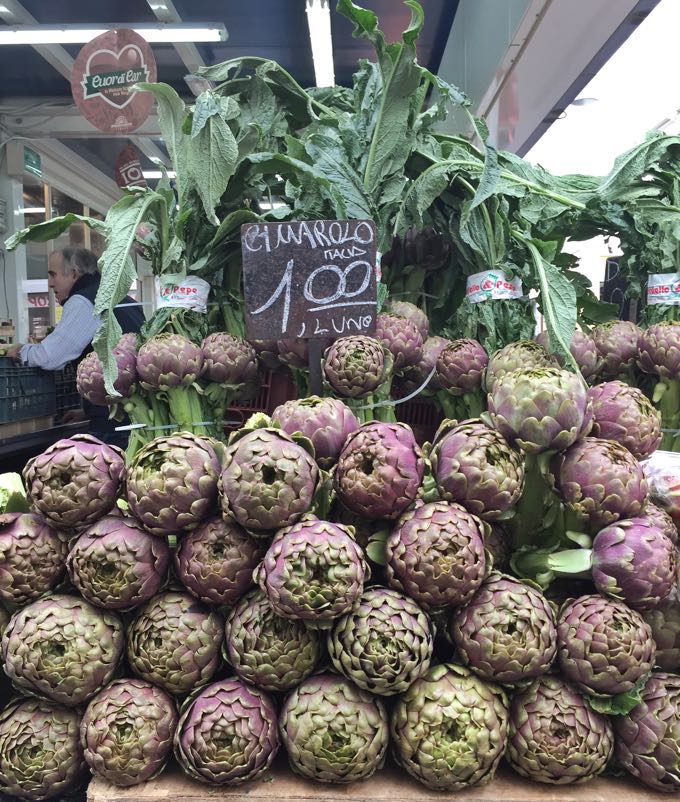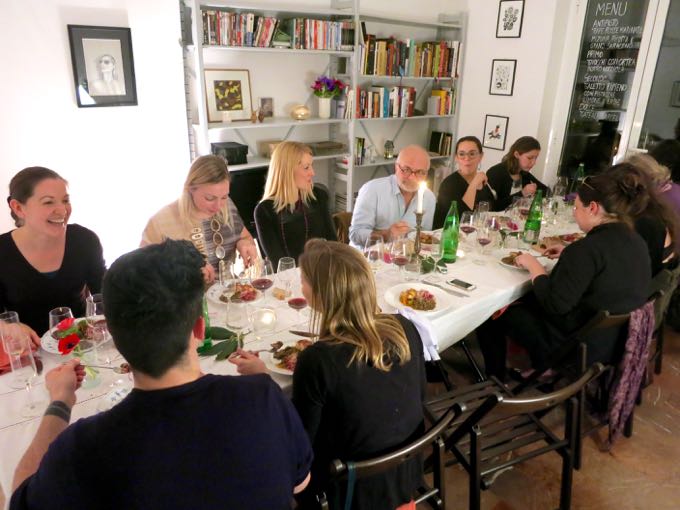 Save