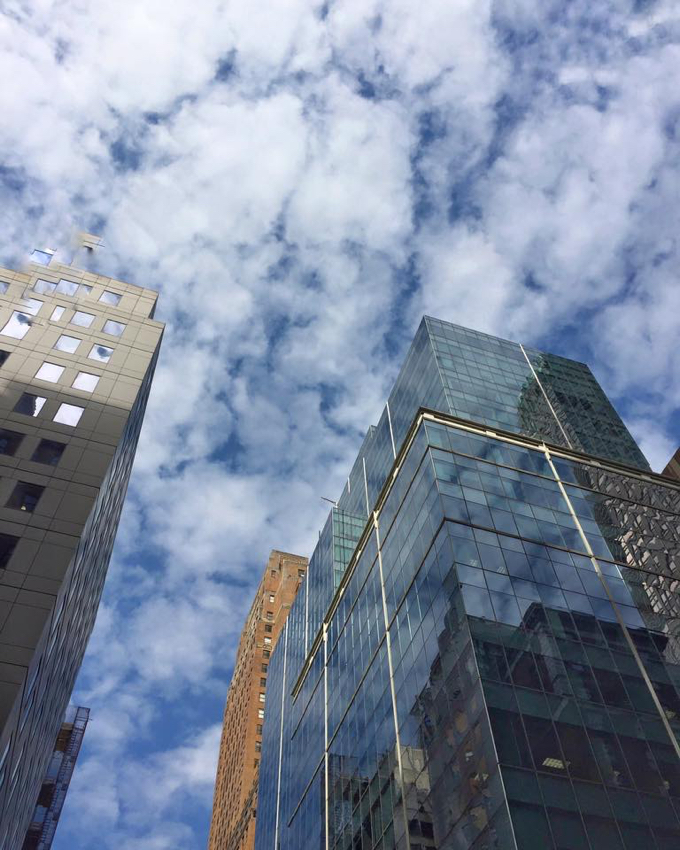 Hello! I'm still in the States and just realized that as organized as I usually am, I had planned no post for today. Just too too busy having fun, seeing friends, doing a lot of work and eating way too much.
So today's post is short and sweet. Hope that's ok with you?
I had a great time chatting with Linda Pelaccio on her radio show A Taste of the Past. You can listen to the full broadcast here, where Rolando and I chat about current trends in the Italian food scene.
And also a bit of big news: I've been nominated for the Digital Media Award for Narrative Culinary Blog by the IACP!!!! Can't even begin to tell you how honored and proud and happy I am. I'm in some very good company, and you can read the full list here.
That's all for now. I told you, short and sweet. Off to get a mani pedi. Because, as I told you, I'm very busy doing important stuff. Priorities.