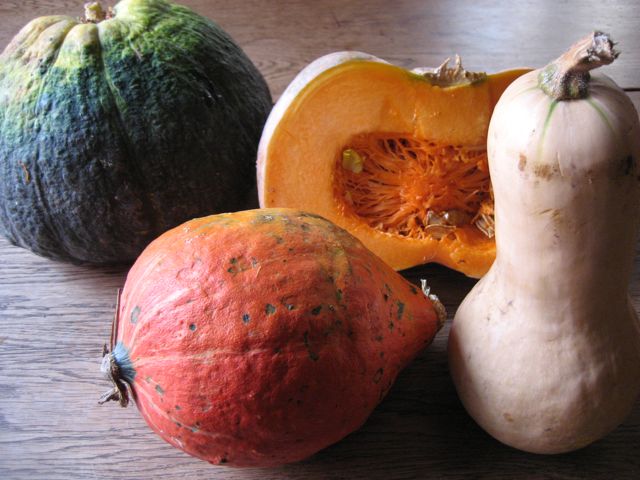 Would you like to know more about:
-My new tours in Rome and to  Puglia?
-An Italian Thanksgiving Menu?
-Recent books by some of my friends?
-And more interesting stuff?
If you've signed up for my monthly newsletter, then the answers might already be in your in box. If not, then you can  sign up directly in the little box below .
Thank you!!!