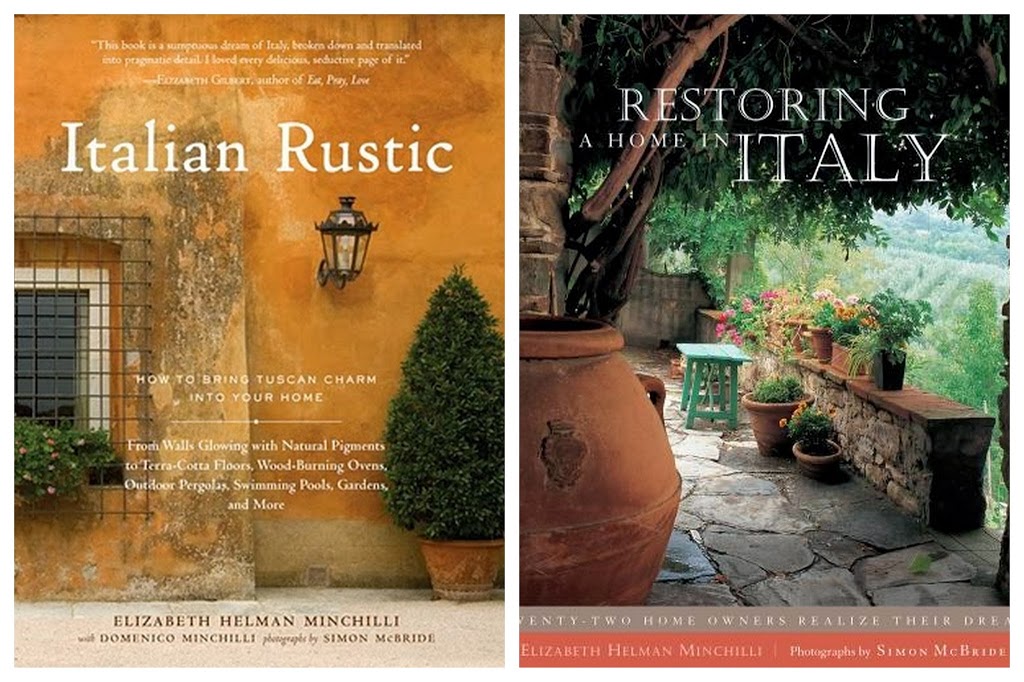 I've been having some interesting conversations lately about writers using the internet to promote themselves. There is a group of people who somehow think that if you are a writer, and you've written a book, then it is near to blasphemous to try to hawk it yourself. And you know what's even worse in their eyes? Promoting books written by friends.

Their opinion is, that if a book is good, then people will somehow find it on their own. It will speak for itself. That the authors shouldn't be expected to either talk about, or write about, or promote books that they have an invested interest in. I'm not sure what the thinking is behind this. That it is beneath us? That we shouldn't be expected to do PR for ourselves? That our opinions shouldn't be trusted? That the book fairy will leave it beneath reader's pillows?
Oh, give me a break.
Publishing has changed, and forgive me, but it's not going to return to what it was. The days of lengthy book tours and pr campaigns financed by the publishers is a thing of the past (unless of course you are a best selling author.)
So, with all these thoughts in mind, I say to you: buy my books.
While most of you know me as writing about food on this blog, the blog itself actually came into being as a means to promote my last book, which came out in 2009: Italian Rustic: How to Bring Tuscan Charm into Your Home. Yes, I write about things other than porchetta, pizza and prosciutto. In fact, for most of my career up until I started this blog, I was writing a great deal about interior design and architecture, and all of my six books covered these beautiful topics.
So, when you start deciding what to give people this Christmas, think about Restoring a Home in Italy and Italian Rustic. And while you're at it? Buy a copy for yourself.
Because I have no qualms at all about selling my work. I'm very proud of my books, and I have no doubt that if you read and enjoy my blog, then you'll be happy with the books as well. And you want to know something else? When you buy the books, that goes towards my income, which, in turn, helps pay for this blog.
So there's that too.
So there, as close to a rant as you'll ever get on this blog. But, it's for a good cause. My books. Buy them.
Grazie!!!!

PS To answer your question: yes, I'm working a new book as we speak. And yes, it's about food. It will be out in time for the holidays next year. Promise.

Follow these links to immediately start shopping:
Restoring a Home in Italy