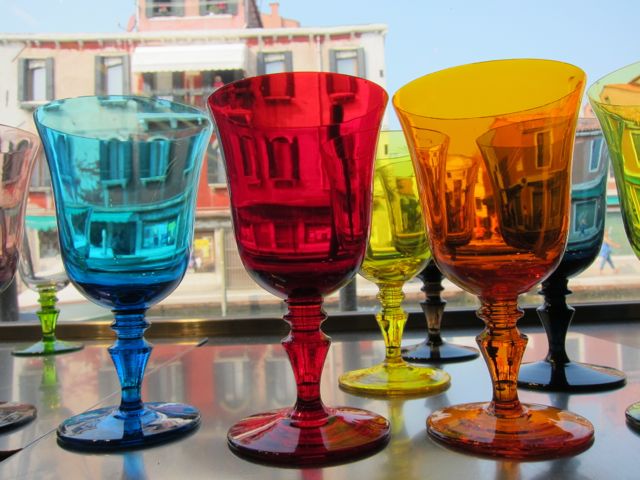 Is there still time to add to my Christmas list? Because Santa, if you're still shopping, I'd really love something from this store I visited in Murano a few weeks ago.
If you've ever been to Venice – and especially Murano – then you know how much effort goes in to making really complicated, expensive, horrifically ugly glass objects. If one more person tells me about how much skill it takes to make one of those scary multi-colored clowns I think I'll puke. And while I'm as seduced as the next person by feats of skill such as blowing a glass octopus the size of a fingernail, I really don't think there need to be hundreds of stores selling them.

All of which is why I was so happily shocked to discover this little gem of a store on Murano. Beautiful designs paired with brilliant colors. Glasses, bowls, goblets. And not a clown or otherwise useless objet d'art to be seen.
So. Santa. If you're listening. A set of six of those goblets please, each a different color. And while you're there? My birthday is coming up soon, and the bowls with the colored rims are pretty nice too.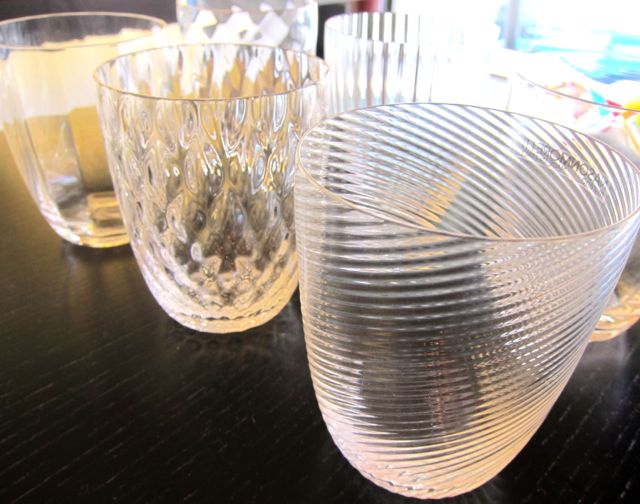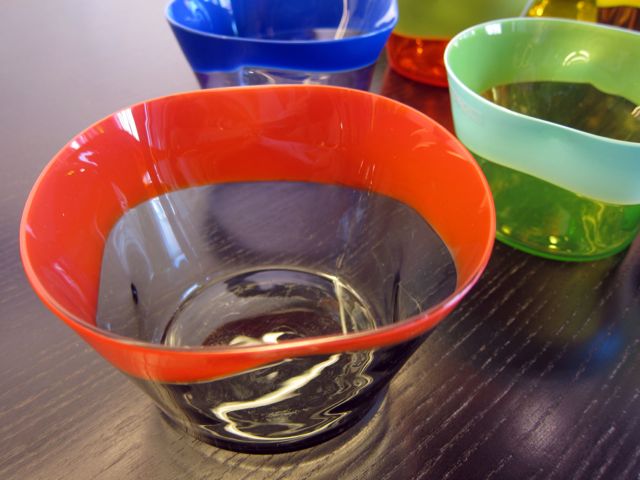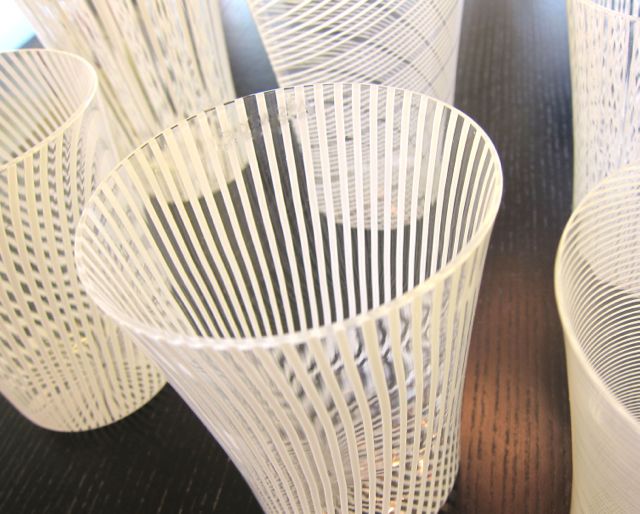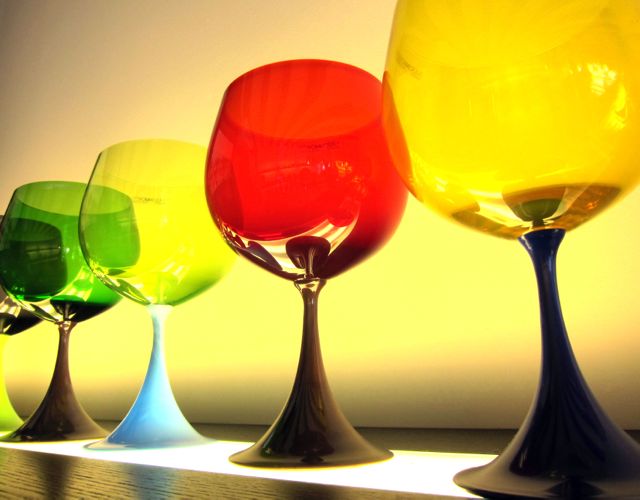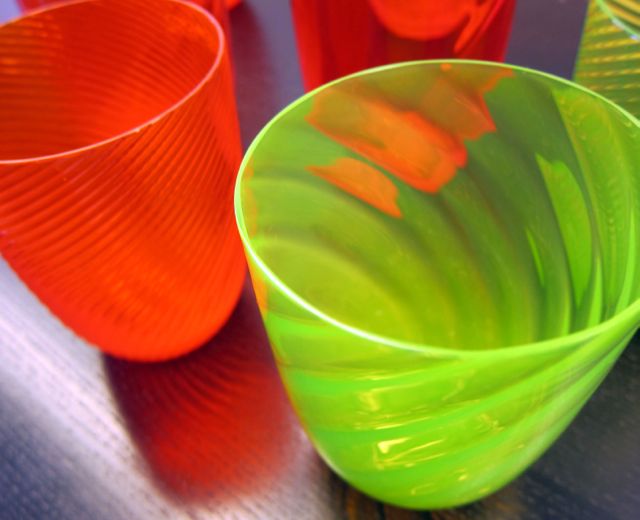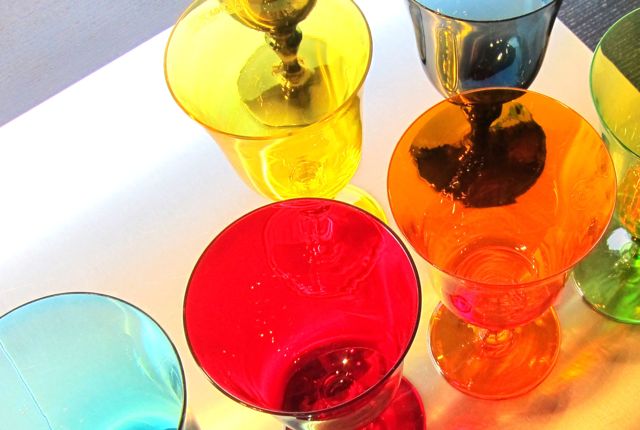 Nason Moretti
Elle Elle
Fondamento Manin 52
041.527.4866
For information about eating in Venice download my app, EAT VENICE, available at iTunes.