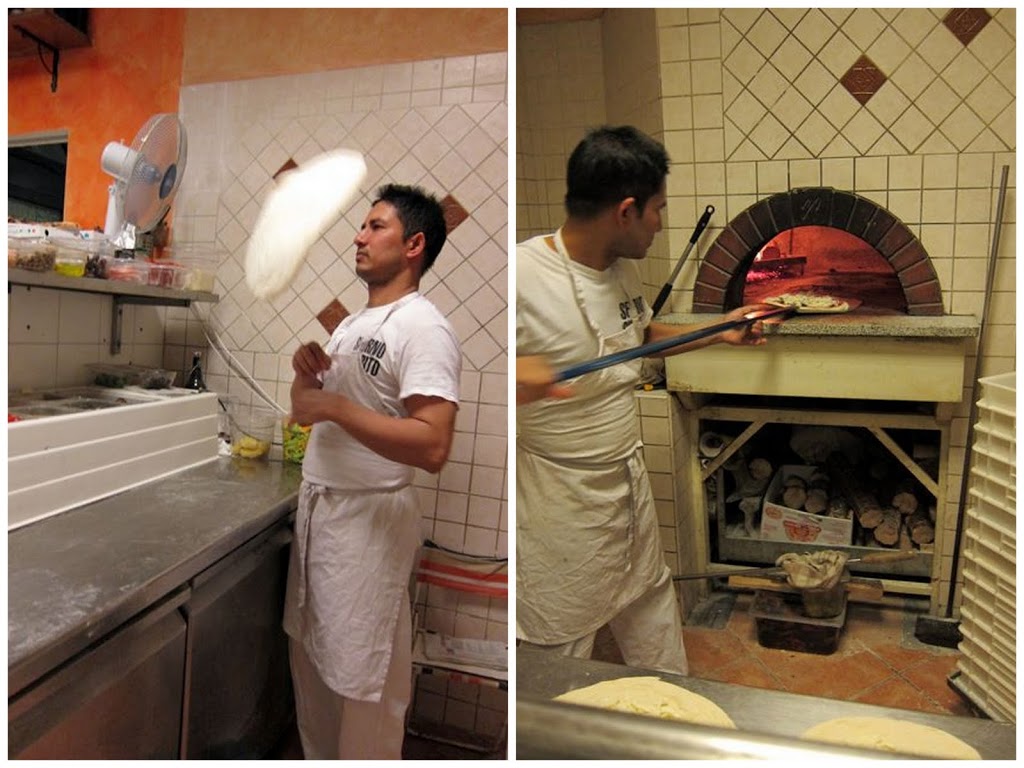 Many swear that Sforno is currently the best pizza in Rome. The only reason some people never make it there is its out of the way location, in the Tuscolana neighborhood. But if you are in Rome for the pizza, then hop on the metro or grab a taxi.

And I have to say, it took me quite a while to make the trek. But I'm glad I did, since I concur: it's one of (if not the) best pizzeria in Rome.


Like many of the new generation of boutique pizzerias in Rome, Sforno's crusts are on the thick and puffy side, more Neopolitan than Roman. Their extra-long rising ensures chewy, tender crusts, that are surprisingly light. The toppings, however, speak romanaccio in a big way.

I don't think you'll find Cacio e Pepe pizza anywhere else, and certainly not served like this. The pizza comes to the table, pre-cut into slices, with a pepper mill in the center for laying it on. How does the grated pecorino stay so fluffy on top? This particular pizza is cooked using ice to keep the cheese from melting completely.

One of their most famous pizzas is The Greenwich: mozzarella, stilton and a port reduction. But I also loved the more traditional pizzas, especially the Napoletana, covered with anchovies.

Pre-pizza make sure you order one of their famous fritti: potato crochettes, crunchy suppli' and otherworldly baccala'. (check out the blackboard inside for daily specials. And order one of each) And if you're wondering why everyone is nibbling on potato chips, they are home made and addictive. And if this weren't reason enough to go: onion rings. Great onion rings. Added bonus: great beer list.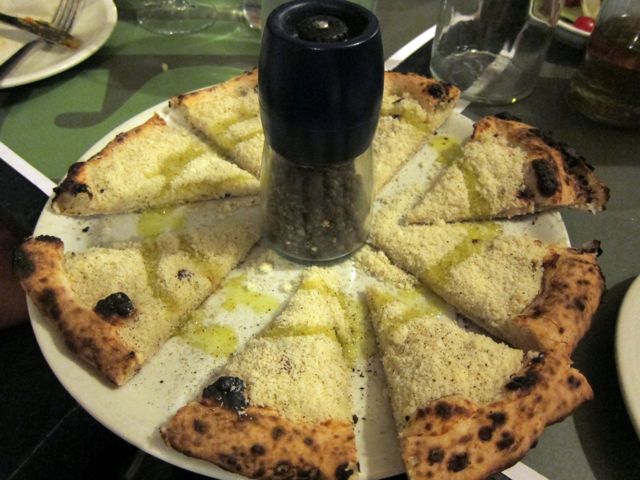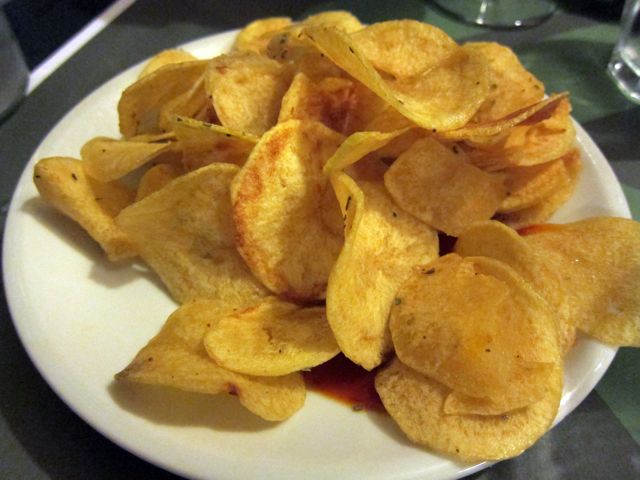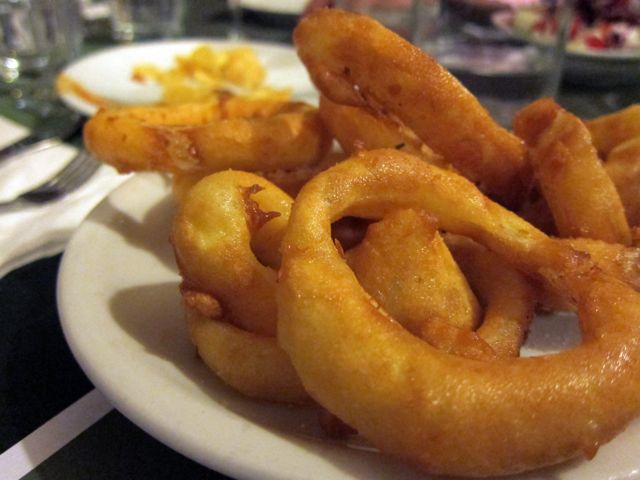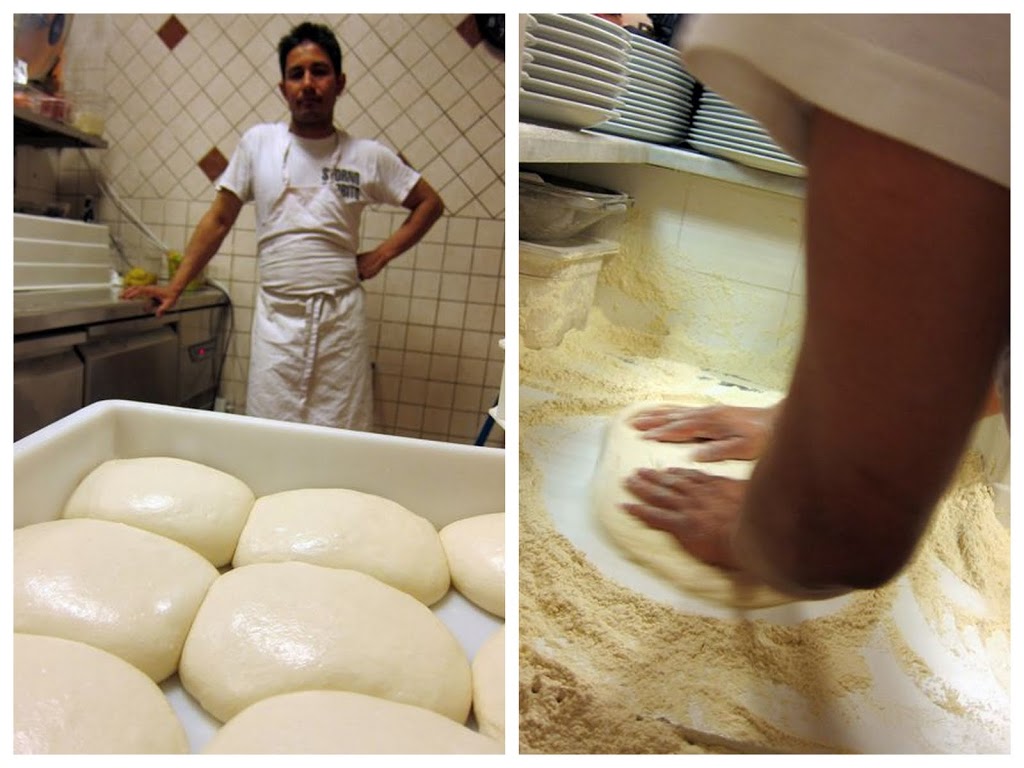 Sforno
Via Statilio Ottato 114
06 715 46118
metro: Subagusta