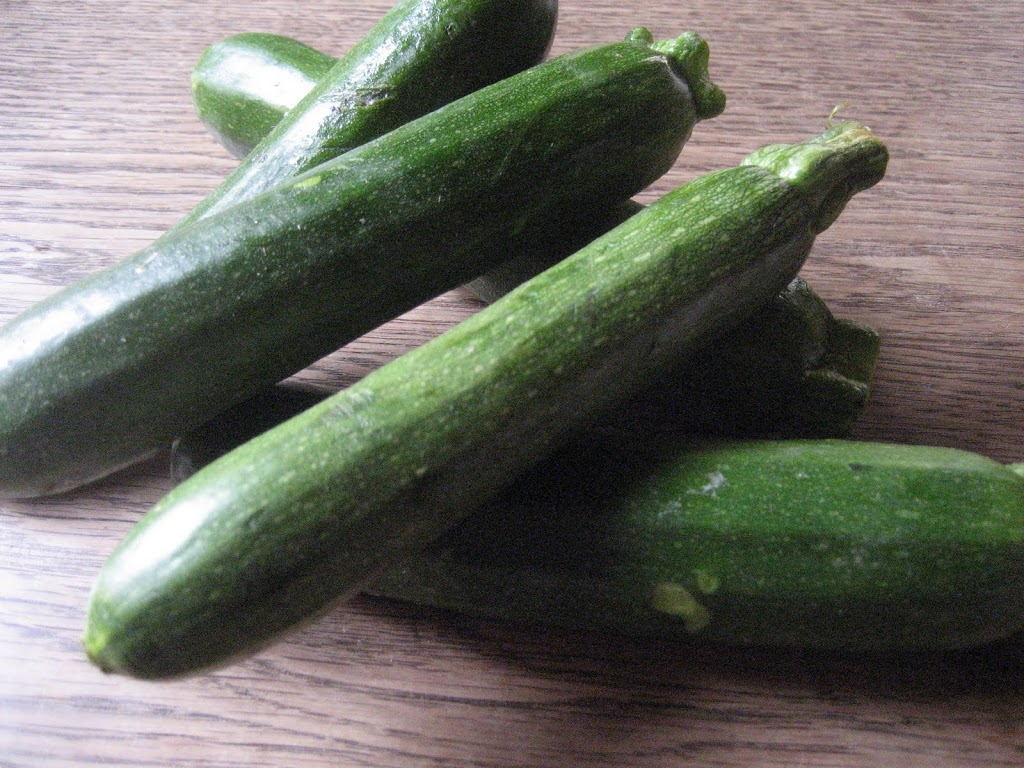 I know a lot of you have gardens and are just gearing up for the too-many-zucchini season. But for now, they are small and cute and you just can't get enough of them. I'm sure you are just barely steaming them, and enjoying them as they are, not looking for anything creative.
But soon, I know, you are going to be whining about how you should have just planted one plant, and not six. We planted eight. I know, I know…but we got going late this year, and things just got away from me at the nursery. What can I say? I do it every year.
Since we just planted in our orto in Umbria last week, our plants are way behind, and still weeks away from producing anything. So in the meantime I sent Domenico to the supermarket on Friday and asked him to get a kilo of zucchini. He came back with the smooth, dark green kind, which I never really think are as good as the ridged romanesco ones. But, there I was, with a kilo of so-so zucchini.